I've been really lazy this week and ate the lemony orzo salad and chocolate orange muffins all week long. I didn't make a single new thing. Fortunately for me, my friend Emilie, the author of
Teaching Ain't For Heroes,
made some soup which looks delicious. Emilie is a public school teacher in Kentucky and her blog always has an interesting and insightful perspective on the rewards and challenges of teaching.
_________________________________________________________________________________
I got the recipe from
here
and decided to tweak it. It's hot outside, so I thought a nice chilled soup would be delicious.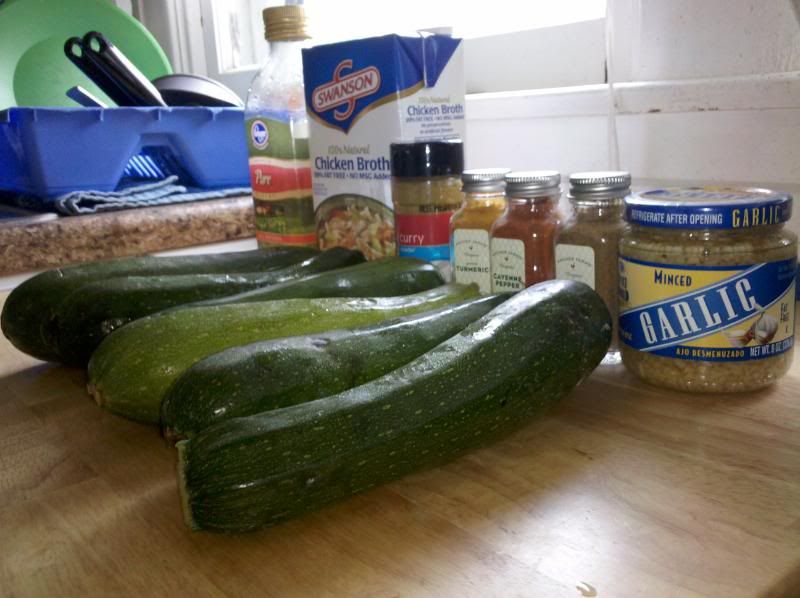 Our ingredients are:
6 Zucchini (I really like Zucchini and I wanted it to be thicker)
1 1/2 tablespoons of Minced Garlic (I don't think I like shallots, but I like garlic!)
3 tablespoons of Curry Powder
1/2 teaspoon of Cumin
1/4 teaspoon of Turmeric
1 1/2 teaspoon of Salt
1/2 teaspoon of Black Pepper
3 cups Chicken Broth (I had no stock, but I had broth!)
1/4 teaspoon Cayenne Pepper
2 tablespoons Lite Cream Cheese
Wash your zucchini and get to cutting.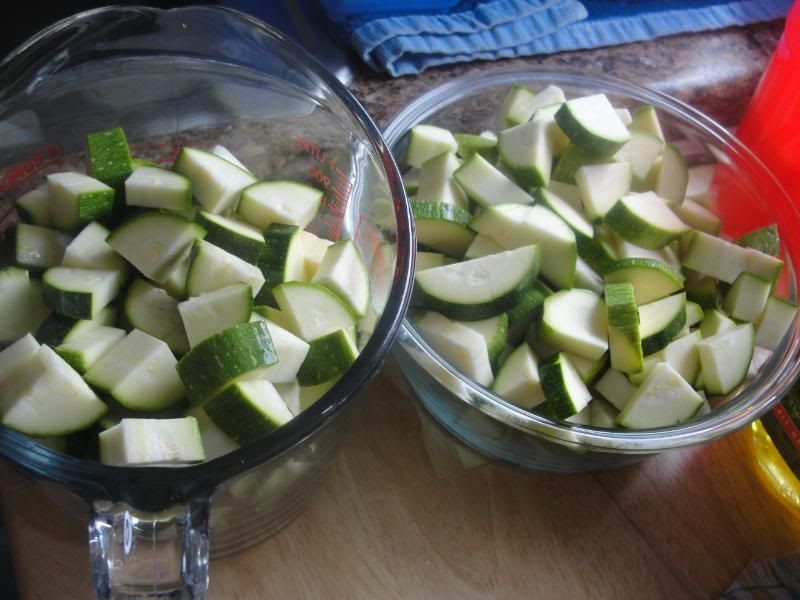 Roughly cut the zucchini into quartered slices. After you have finished cutting, you can start your cooking. This is the only real prep you have to do.
I combined all of my spices into a single bowl as I needed my measuring spoons for the olive oil and didn't want olive oil in any of my spices.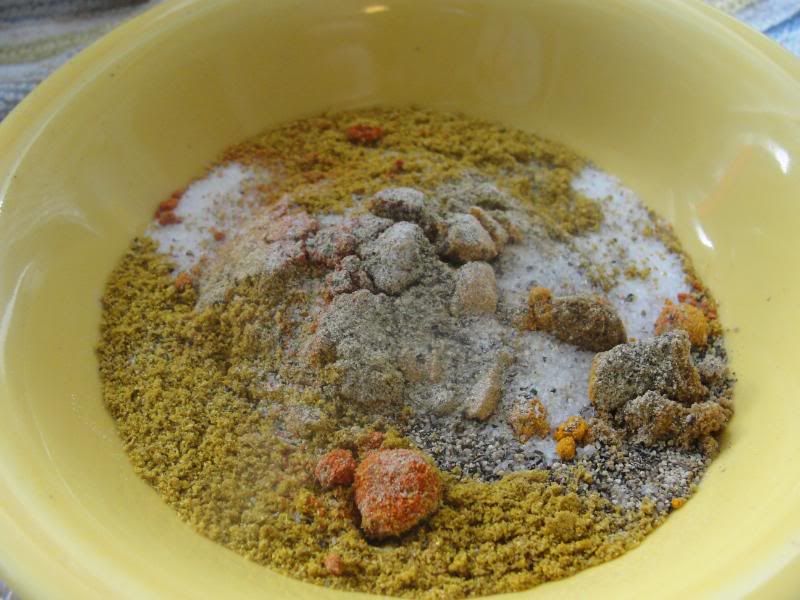 Put your olive oil in the pan along with the minced garlic and turn on your stove to low medium (I have gas, so I just watch the flame).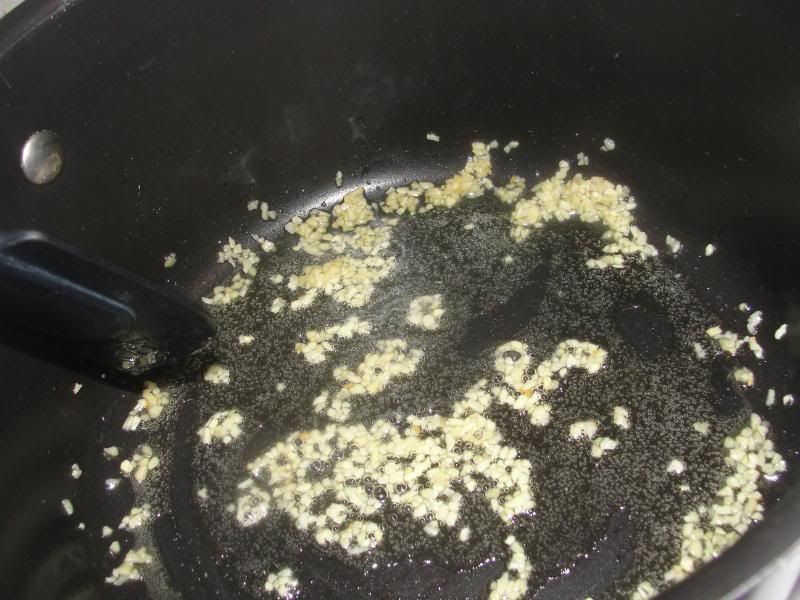 Pour in your zucchini.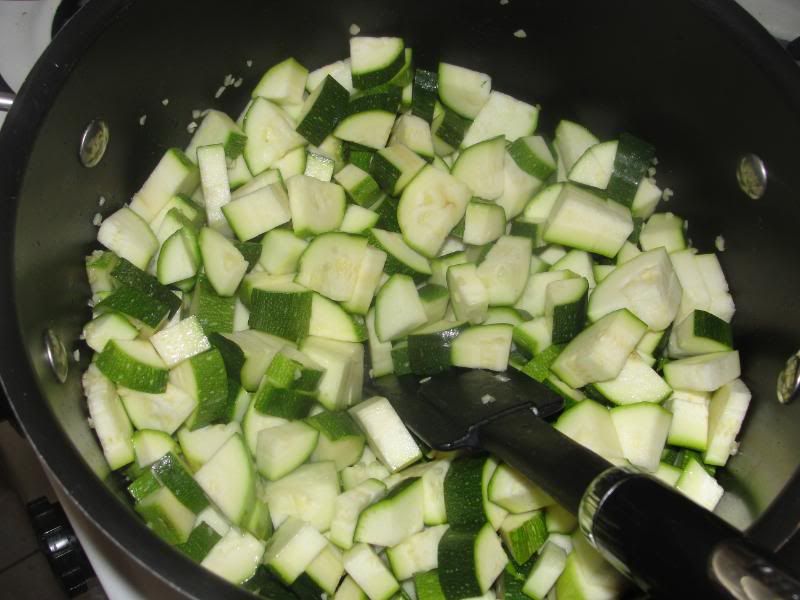 Cover and let them sweat a bit. After they have gotten a bit soft, you can add your spices.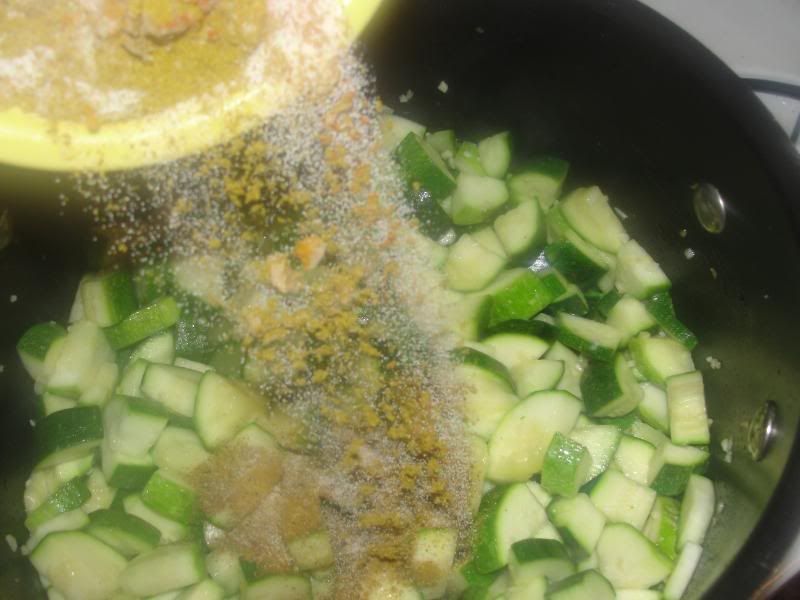 It starts looking really delicious.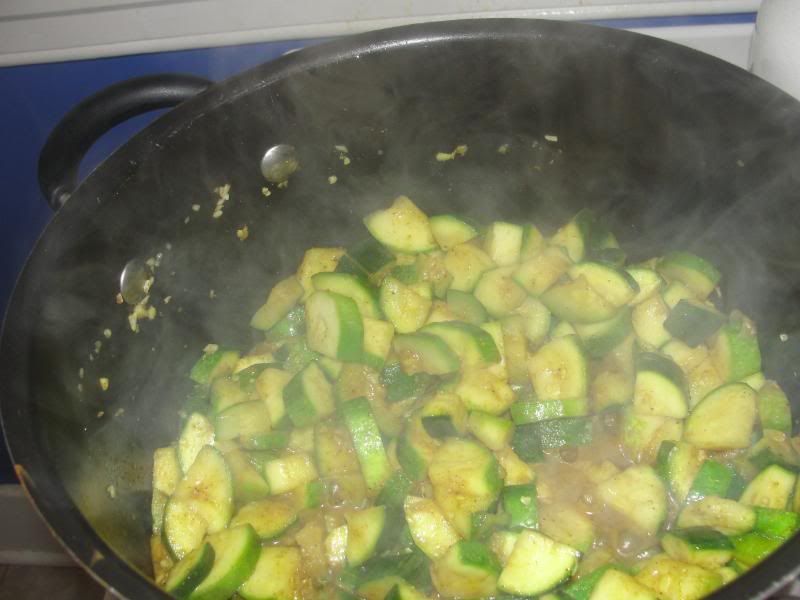 Your kitchen should start smelling deliciously spicy. This is when you add your chicken broth.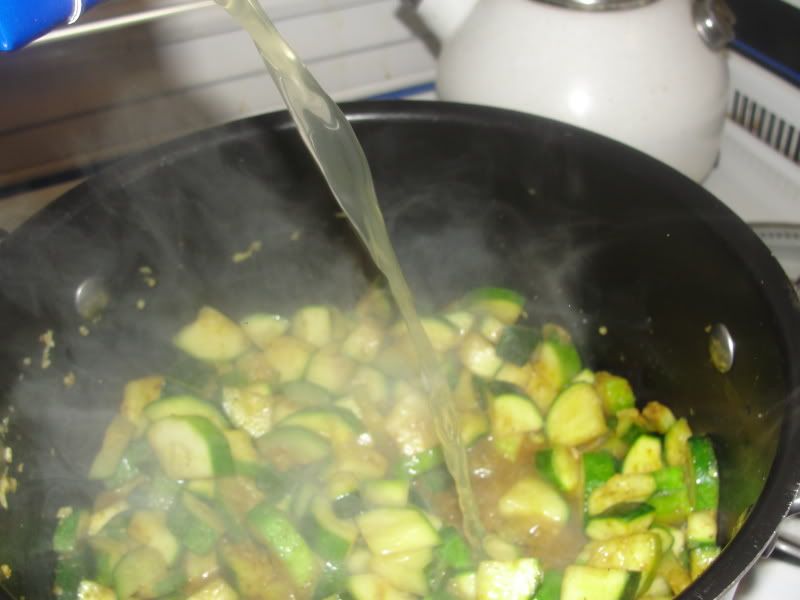 Let me tell you my secret. I didn't take the soup out and blend it. I use an immersion blender. I can blend while it cooks by using this handy thing.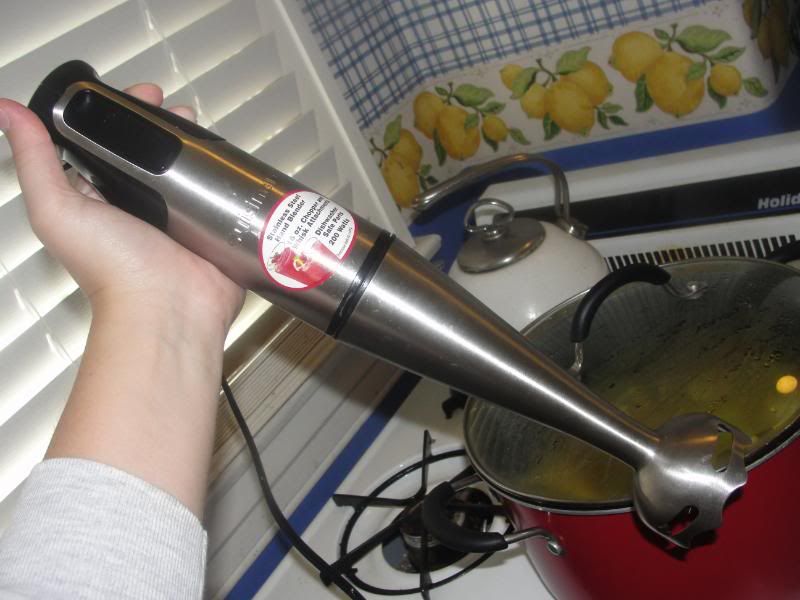 The secret is the spinning blade at the bottom. It blends and stirs the food without having to worry about a mess.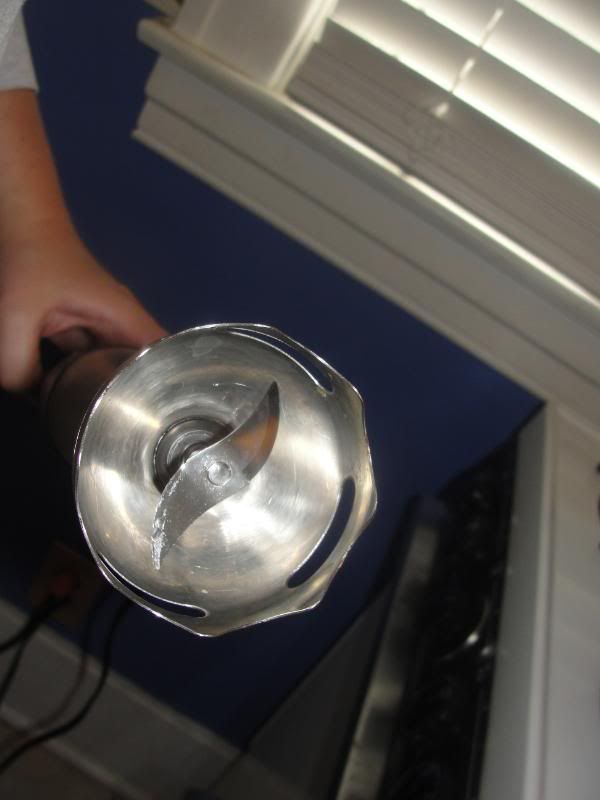 And blend!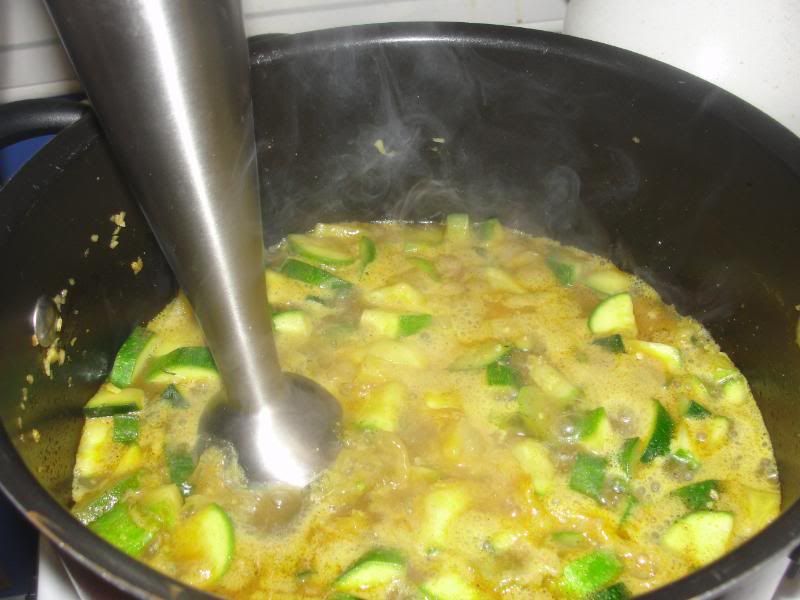 After a few minutes, it looks like this.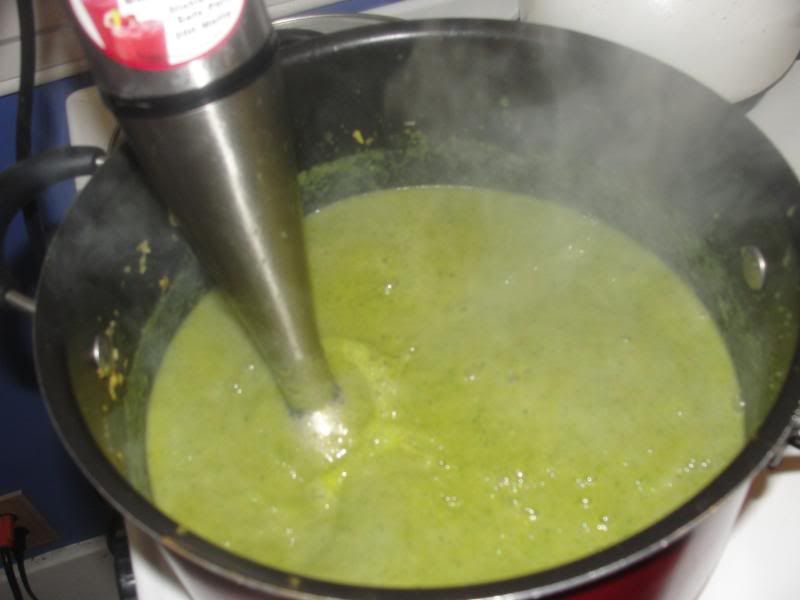 The original recipe called for creme fraiche. I did not care for the amount of calories in this. I cheated and instead used lite cream cheese to get that delicious creaminess.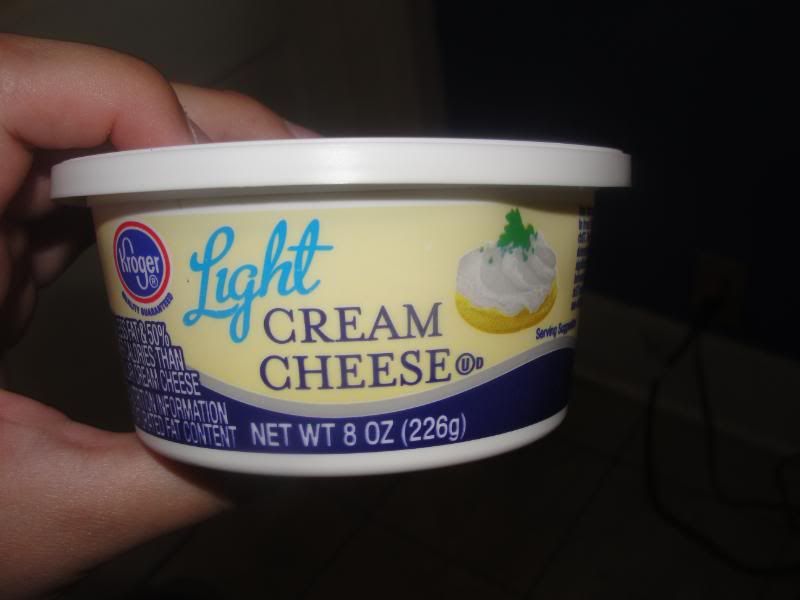 I used the immersion blender to get that mixed in well. When everything was finished, I chilled it for several hours in the fridge. I garnished my first bowl with some extra curry.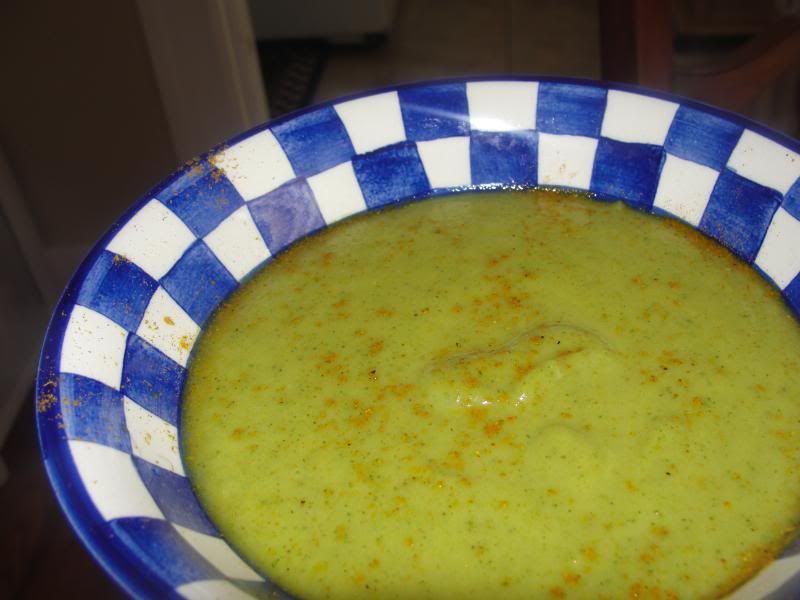 It was delicious. It's not very filling, but at 112 calories, I don't expect it to be. You read that right. 112 calories. As I prepared it, this is the nutritional breakdown. Yes, Weight Watchers (Points Plus) people. This soup is just 3 points per serving. You can eat the entire pot for 18 points. Enjoy.
Calories

112.6

Total Fat

5.6

g

Saturated Fat

1.2

g

Polyunsaturated Fat

0.7

g

Monounsaturated Fat

3.3

g

Trans Fat

0.0

g

Cholesterol

5.0

mg

Sodium

514.1

mg

Potassium

928.7

mg

Total Carbohydrate

16.0

g

Dietary Fiber

5.0

g

Sugars

6.5

g

Protein

3.1

g